Cézanne Still and Blue
Frederick Project: To Resolve
Thursday, March 19, 2020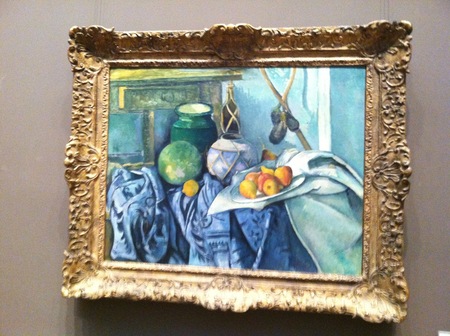 Today I'm going to work on how Cézanne's blue resolves.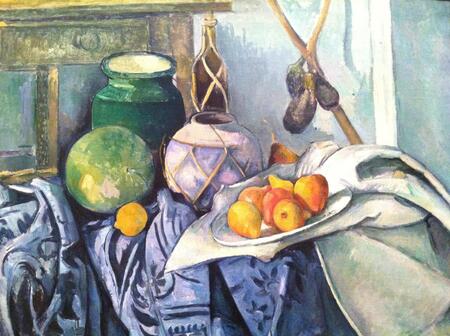 One sense of resolve is to determine to go forward. Cézanne's perennial project. Famous for destroying his canvases, for painting them out and scraping them off and beginning again, for going out on the road every day to set up his easel and work again at the view of the bay, the view of the mountain. Speaking to few, often frustrated, lonely.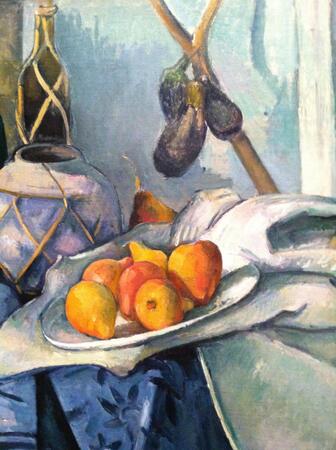 The resolve took great force of character because it was full of uncertainty. He never was sure. Which points back toward an earlier sense of the word resolve, to melt, dissolve, reduce to liquid. See his acknowledged unsteadiness.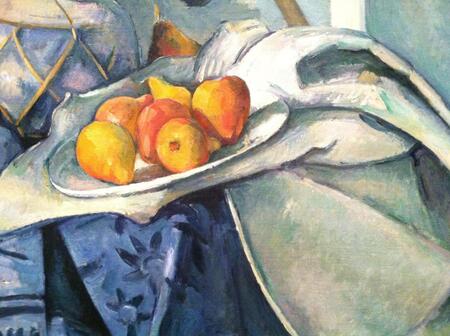 We say that photographs have high resolution when we cannot see the separation of their elemental particles. This could mean that the particles are thoroughly dissolved into the medium, the liquid inks, the electronic fields of color. Highly resolved is when things that have been separate are made continuous.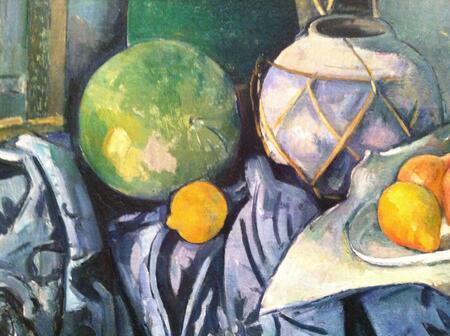 For Cézanne, blue is a key to resolution. Blue knew how hard he worked and was gracious with him.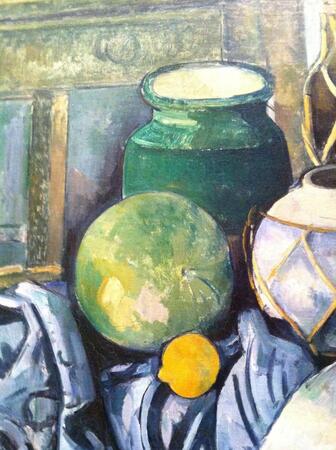 The resolution to go forward in uncertain circumstances – a resolution that seems especially necessary to get hold of today – would take its force from a thousand small divergences coordinated into one medium.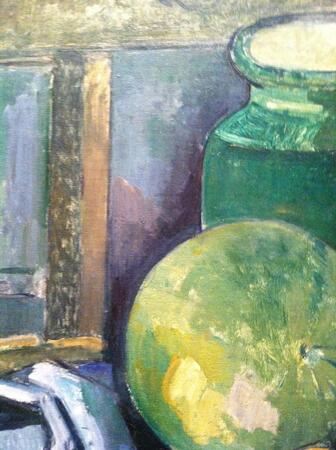 This is the incredible property of paint: a liquid medium in which the elements of the world may be dissolved and reconstituted anew.