Essay in Lit Hub on Jane Austen, Gwendolyn Brooks, and Walking on the South Side
Friday, July 24, 2020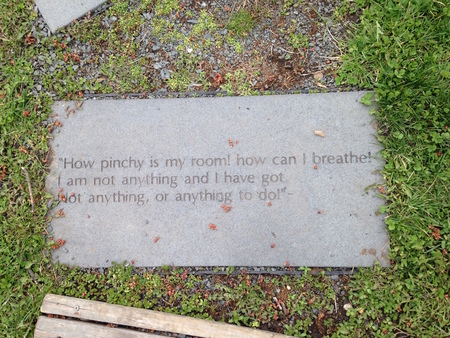 An essay of mine on lines from Jane Austen and Gwendolyn Brooks that keep me company on walking days in quarantine and during Black Lives Matter is up at Lit Hub today.
https://lithub.com/on-jane-austens-politics-of-walking/
In the piece I've continued to think about the wonderful sculpture of Gwendolyn Brooks by Margot McMahon, with the collaboration of Nora Brooks Blakely that is here in our neighborhood. A entry of mine about the sculpture is in my art notebook at:
Cleveland Hike Cézanne
Wednesday, June 24, 2020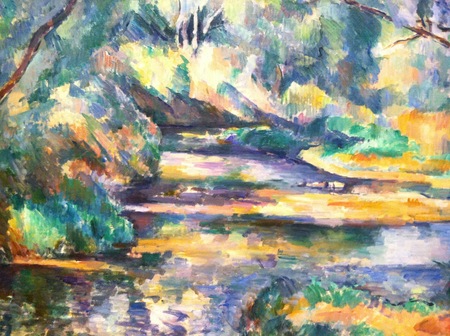 This morning we walked with the children in a preserve south of Cleveland. There were stone steps that allowed you to climb up and down along the river which fell over slate ledges in striated curves.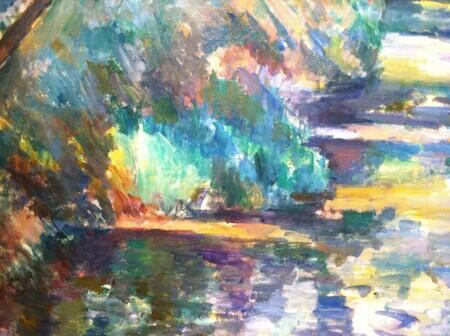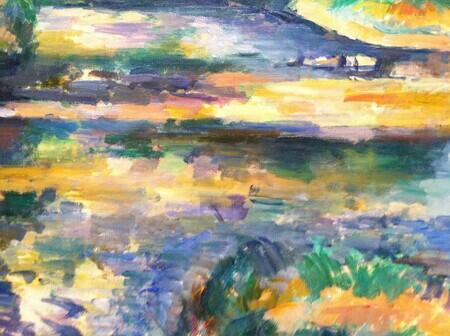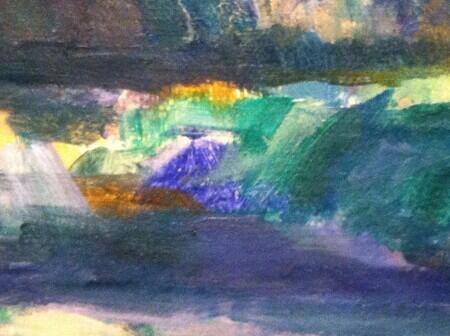 The Brook is from 1895-1900, and has been in the collection of the Cleveland Museum of Art since 1958.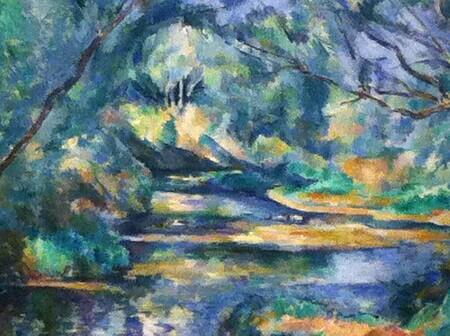 I took two groups of photos the day we saw it, in 2013, and one came out a bit more blue, the other a bit more yellow.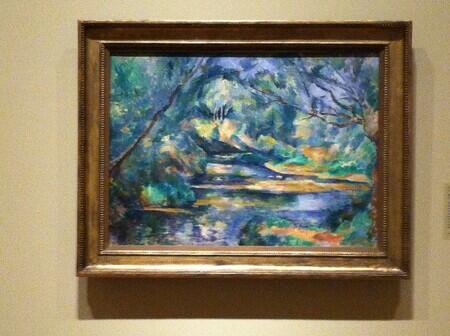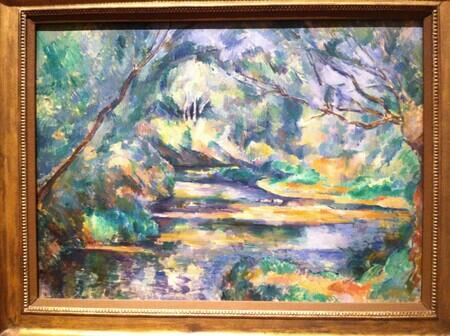 Neither is inaccurate.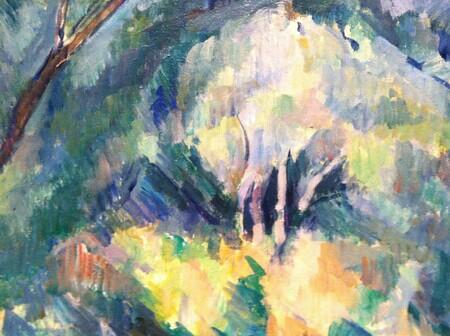 The Cleveland Museum of Art will reopen in six days. I hope many will have a bracing moment, and a moment of respite, along its banks.