Author Bio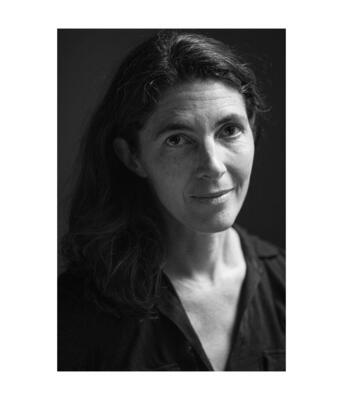 Rachel Cohen has written essays for The New Yorker, The Guardian, The London Review of Books, Apollo, The New York Times, The Nation, The Threepenny Review, The Believer, McSweeney's and other publications, and her essays have been anthologized in Best American Essays and in the Pushcart Prize Anthology. Her third book, Austen Years: A Memoir in Five Novels was published by FSG in July 2020 to critical acclaim. Austen Years is a meditation on reading, having children, the death of her father, five novels by Jane Austen, and reading again in times of isolation and transformation.
Cohen's first book, A Chance Meeting: Intertwined Lives of American Writers and Artists, (Random House, 2004) is a series of thirty-six linked essays about the encounters among thirty figures in American history during the long century from the civil war through the civil rights movement; it won the PEN/Jerard Fund Award, was a finalist for the Guardian First Book Prize and the PEN/Martha Albrand Award, and was named a notable book of the year by the Los Angeles Times and by Maureen Corrigan on National Public Radio. Her second book, Bernard Berenson: A Life in the Picture Trade, (Yale University Press, 2013) investigates the development of a great art connoisseur who began life as a penniless Lithuanian immigrant and made his career in the world of Gilded Age finance and prejudice. It was longlisted for the JQ Wingate prize and an excerpt from it appeared in the New Yorker under the title "Priceless."
Cohen has received fellowships from the Guggenheim Foundation, the MacDowell Colony, and the New York Foundation for the Arts. She is Professor of Practice in the Arts in the Creative Writing Program at the University of Chicago, and lives in Chicago.